20 Missing After Flash Floods Wash Away Hydropower Plant In Bhutan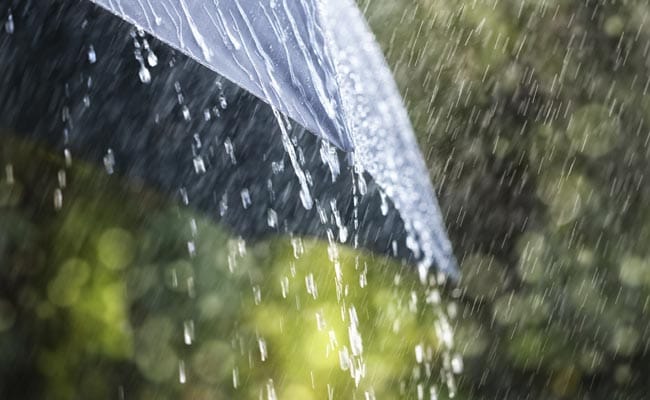 Kathmandu:
About 20 people were missing in Bhutan after flash floods triggered by heavy rains washed away a section of a small hydroelectric plant on Thursday, a local newspaper reported.
Rescue and search teams have rushed to the area, authorities said. Prime Minister Lotay Tshering is on his way to the site, his office added.
A section of the 32 MW Yungichhu Hydro Power Project in a remote area in the east of the country was washed away but the main part was not hit, the Bhutanese newspaper said in a Twitter post without elaborating.
"It is a major disaster," it quoted an unnamed official from Druk Green Power, which is in charge of the plant's construction, as saying. The missing included project staff, the official added.
Reuters calls to Druk Green Power were not immediately answered.
Major tragedies of this kind are relatively rare in Bhutan which sits between China and India and has a population of just 750,000. But in 2021, at least ten people were killed when flash floods washed away a remote mountain camp.
This year, neighbouring Nepal has seen at least 25 people killed and another 25 go missing in flash floods and landslides caused by annual monsoon rains that started in June.
(Except for the headline, this story has not been edited by NDTV staff and is published from a syndicated feed.)
Featured Video Of The Day
Sealed With A Kiss: Ranveer-Deepika's Runway PDA