Abandoned baby girl in Lebanon found in garbage bag being carried by stray dog: report
A stray dog in Lebanon was found carrying an abandoned baby girl inside a black garbage bag left outside a government building, according to media reports. 
The dog was holding the bag in its mouth when a passerby heard cries coming from inside, the National reported. The child was taken to the Islamic Hospital in the northern city of Tripoli before being transferred to another care facility. 
Images of the girl show her with what appears to be bruises and abrasions on her face and body. 
Social media users condemned the abandonment of the baby. 
MULTIPLE STATES REPORT SPIKE IN CHILD ABUSE AND NEGLECT
"The dog has much more humanity, kindness, cunning, and intelligence than some satanic mutants in human form," one user tweeted. 
Ghassan Rifi, a journalist in Lebanon, wrote that authorities have not figured out who left the baby. 
"It was not known whether the 'wild lady' who threw the child and fled to an unknown destination had intended to throw her in the area so that the dogs would finish her off and eat her corpse or to draw attention to her," he wrote.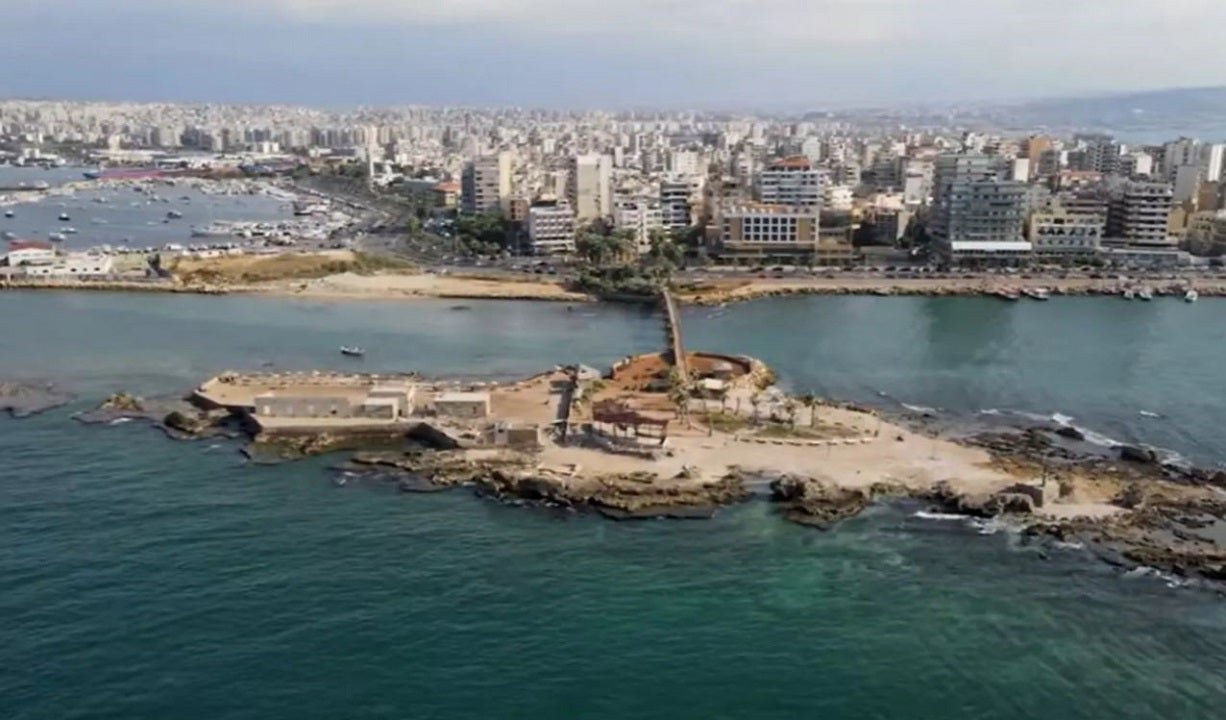 The child was reportedly recovering in the hospital. 
CLICK HERE TO GET THE FOX NEWS APP
The news outlet said there have been several incidents of child abuse in Lebanon in recent weeks. 
Lynn Talib, 6, died in the northern region of Miniyeh earlier this month. Medical forensic reports revealed she had been sexually assaulted before her death.