Polls close in three by-elections as Labour eye Boris Johnson's old seat – live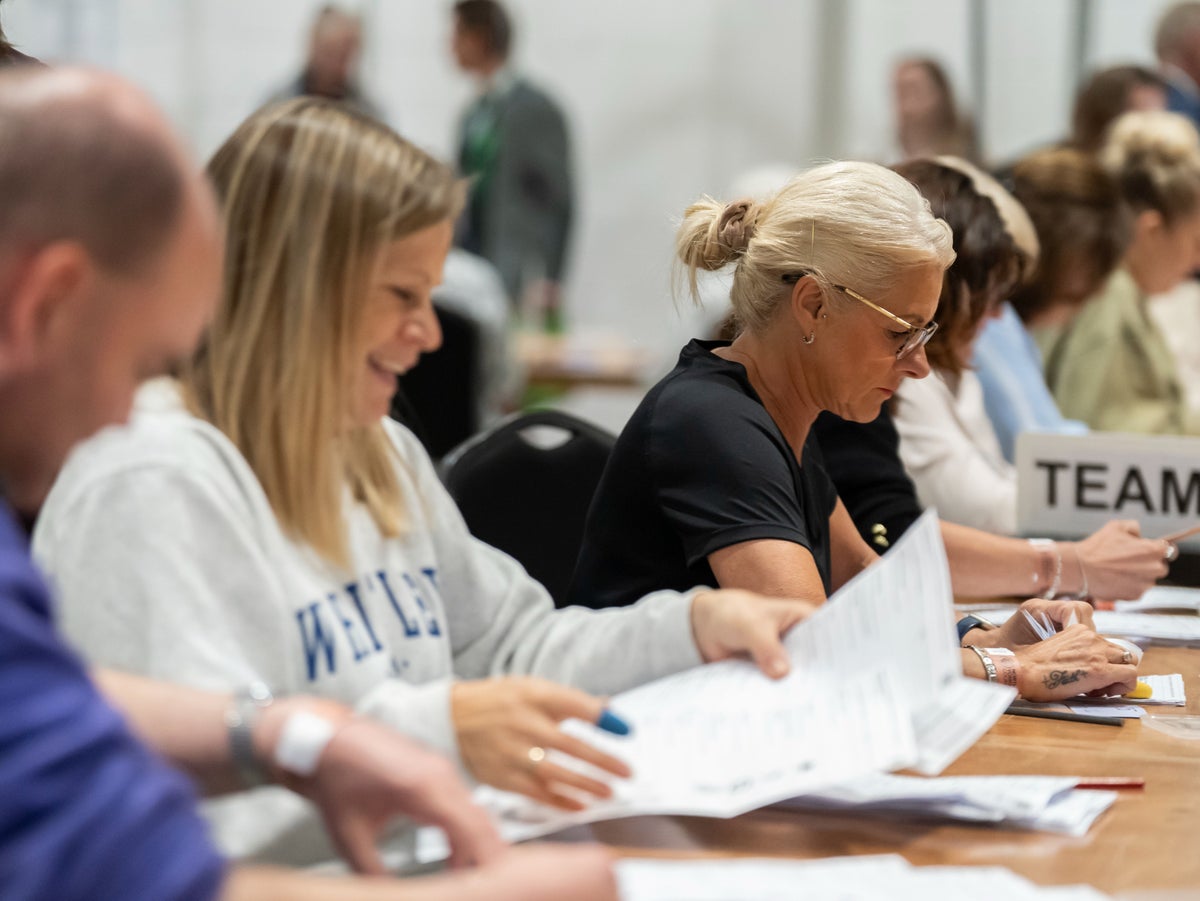 Voters head for the polls in Selby and Ainsty by-election
Rishi Sunak is braced for a possible triple by-election blow after polls closed in contests that will be viewed as a test of his leadership.
As counting began, one senior Tory said it would be "disastrous" for the Conservatives if they lost in every constituency up for grabs.
Losses for the Tories in all three seats would be the first time in 55 years – since the days of Harold Wilson – that a government has been defeated in three by-elections on the same day.
The prime minister has acknowledged that holding the seats, including Boris Johnson's former constituency, will be a "tough battle" and Tory allies have insisted the contest the party is focused on is the general election next year.
Many Conservative MPs blame the hangover effect of Boris Johnson's behaviour for likely losses.
For Labour, winning the Uxbridge and South Ruislip seat vacated by Mr Johnson and the Selby and Ainsty constituency formerly held by his ally Nigel Adams would be a major boost for Sir Keir Starmer.
The Liberal Democrats are eyeing victory in Somerton and Frome in Somerset, where David Warburton quit after admitting cocaine use amid allegations of sexual harassment.