Commanders' new owner Josh Harris buys 1,000 beers for fans an hour after sale is approved: 'Drink up!'
The Washington Commanders' new ownership group was already a welcome change around the NFL, but that didn't stop Josh Harris from trying his best to win over the fan base. 
Around an hour after the NFL owners voted unanimously to approve the record $6.05 billion sale, Harris called into a radio show to buy fans celebrating the sale around 1,000 beers.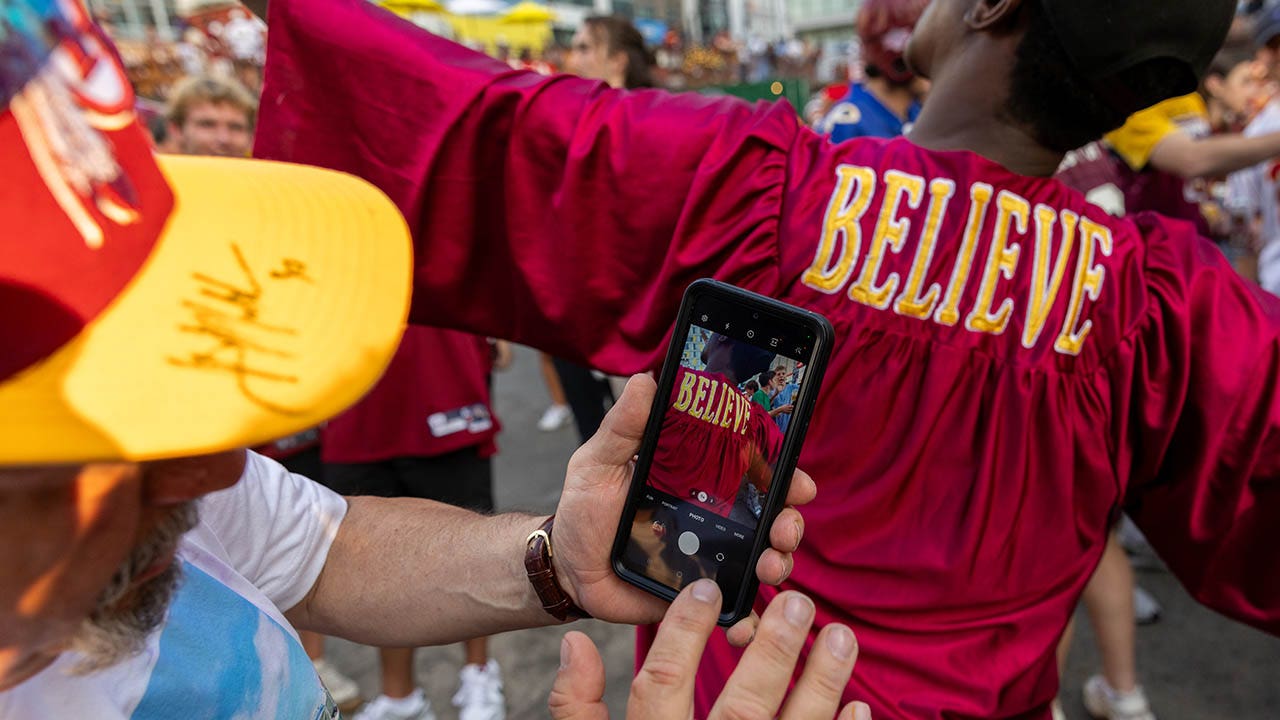 "I'm just leaving the league meeting, and I knew there were a bunch of Washington fans there, and I just wanted to say hello," Harris told the "Grant & Danny" show on WJFK.
MAGIC JOHNSON SAYS 'EVERYTHING IS ON THE TABLE,' INCLUDING POTENTIAL COMMANDERS NAME CHANGE
"I'm super pumped. It's a great day. It's a great day for Washington football, and I'm ready to get to work. I'm heading your way. I want to get to Washington, my hometown, and celebrate with you guys. Let's get started by me buying everyone in the brewery and the Bullpen a beer. Can we do that?"
Fans at the Old Ox Brewery in Ashburn were treated to around 1,000 beers, co-host Grant Paulsen said on Twitter.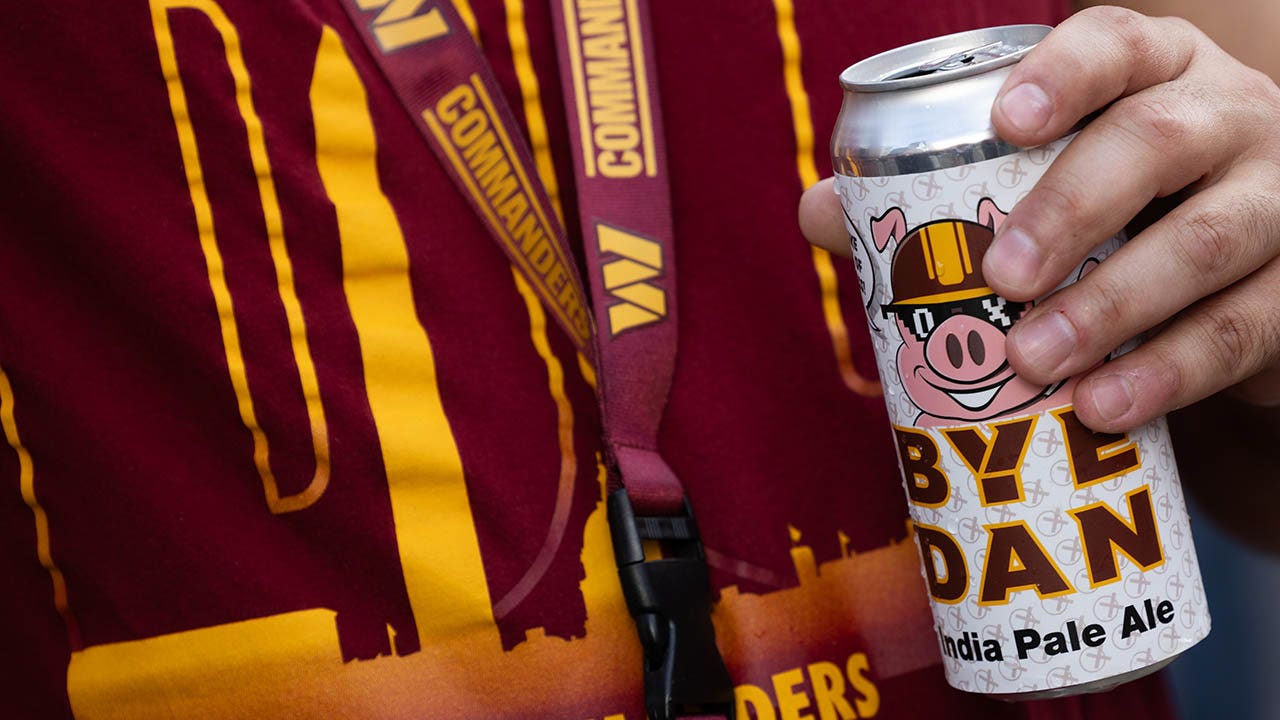 CLICK HERE FOR MORE SPORTS COVERAGE ON FOXNEWS.COM
"I'm gonna have to dip into my savings, but I want everyone to have a beer," the billionaire joked when he was informed of the packed crowd. 
"Hail to the Commanders and drink up!"
The moment was a big win for Harris as the live broadcast picked up chants of "Let's go Josh!" from inside the brewery.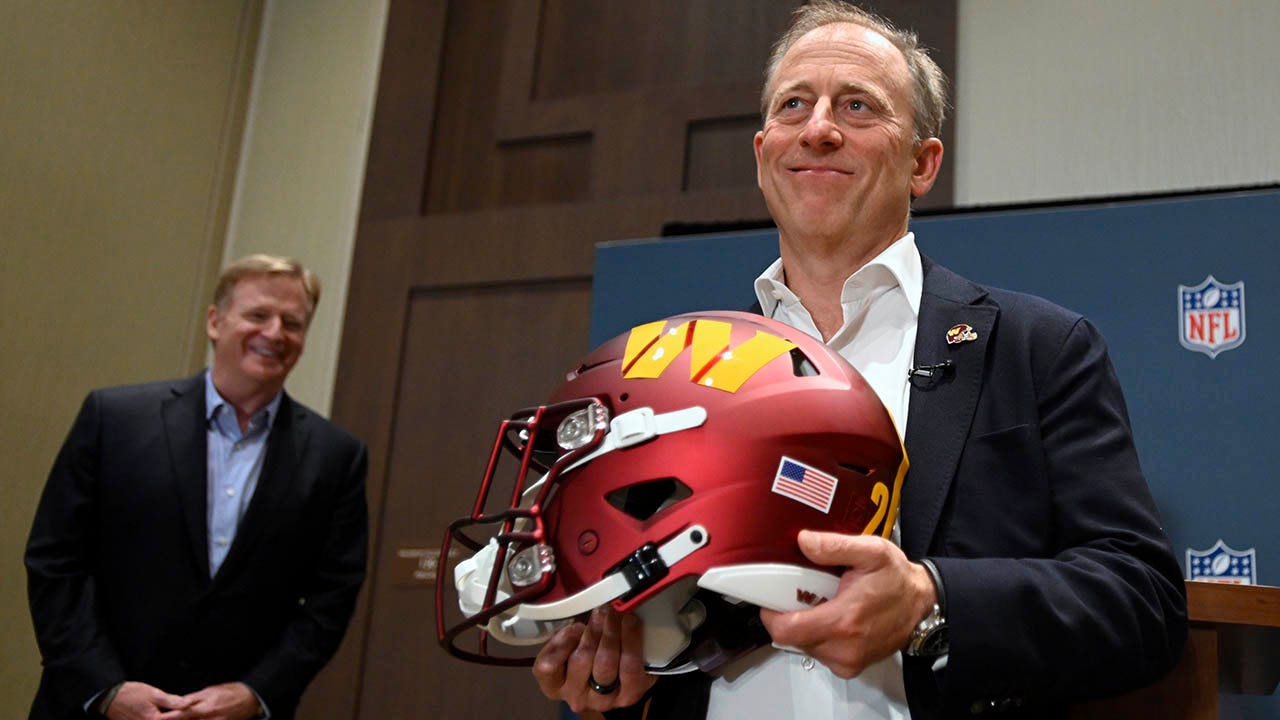 CLICK HERE TO GET THE FOX NEWS APP
Dan Snyder first bought the Commanders in 1999 for $750 million. But calls for Snyder to sell the team grew after a number of investigations by the NFL and Congress explored accusations of widespread workplace misconduct and potential financial improprieties.
The Snyders bought out the previous minority owners in 2021, and, in November 2022, they hired Bank of America Securities to explore a possible sale. 
An agreement with the Harris-led group was reached in April.