Danelo Cavalcante: Escaped murderer has stolen a van and changed his appearance, Pennsylvania police say
A convicted murderer who escaped from prison last month has been spotted and has changed his appearance, police in the US have said.
Danelo Cavalcante, who was jailed in Pennsylvania for killing his former girlfriend in 2021, broke out of Chester County Prison on 31 August.
He escaped by "crab-walking" up the walls in the outdoor exercise area before climbing onto the roof, CCTV showed.
Killer 'crab-walks' out of prison

A prison guard on duty when Cavalcante escaped was dismissed for having a mobile phone in the tower, police said on Friday.
Cavalcante, 34, stabbed Deborah Brandao 38 times in front of her two young children, wounding almost all her vital organs.
He was convicted of first-degree murder and sentenced to life in prison without the possibility of parole last month.
Prosecutors called it a "heinous" attack likely to leave her four and seven-year-old children with "horrific" lifelong trauma.
He was last seen on Saturday "in the northern Chester County area near Phoenixville," George Bivens of the Pennsylvania State Police said.
A reward of up to $20,000 (£16,000) has been offered for information.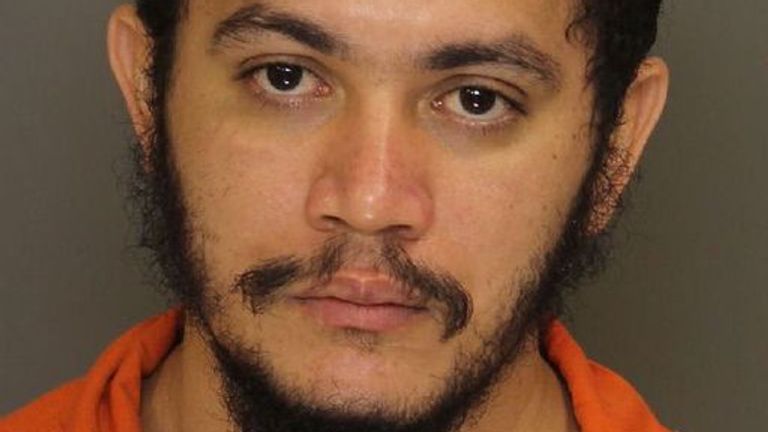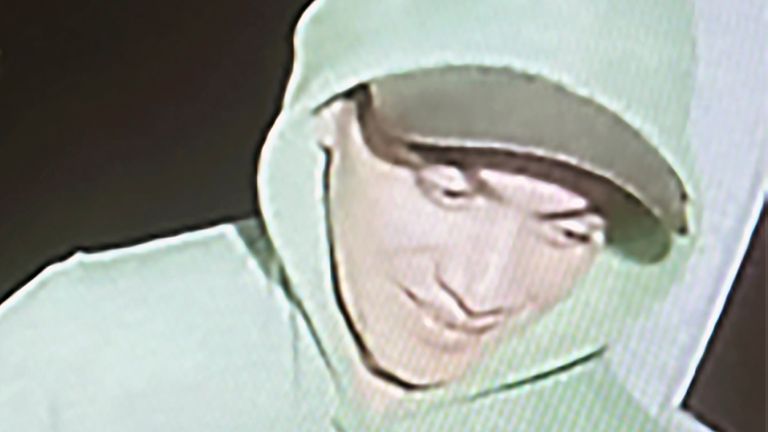 Mr Bivens said the escapee went to the homes of two people he used to work with, but neither were in.
He was seen on a doorbell camera and the homeowner raised the alarm, according to the police.
Pictures released show he has changed his appearance since he was spotted twice the day before.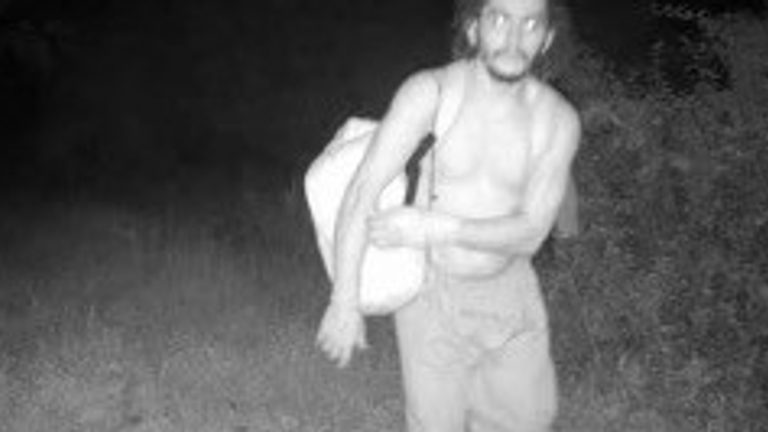 He has shaved off his beard and is "clean shaven and last seen wearing a yellow or green hooded sweatshirt, black baseball style hat, green prison trousers, and white shoes," police said.
Cavalcante was also driving a white 2020 Ford Transit van with a refrigeration unit on the top and a damaged left bumper.
The van was found abandoned in a field behind a barn on Sunday morning, according to Pennsylvania State Police, and a search has been launched for him in the area.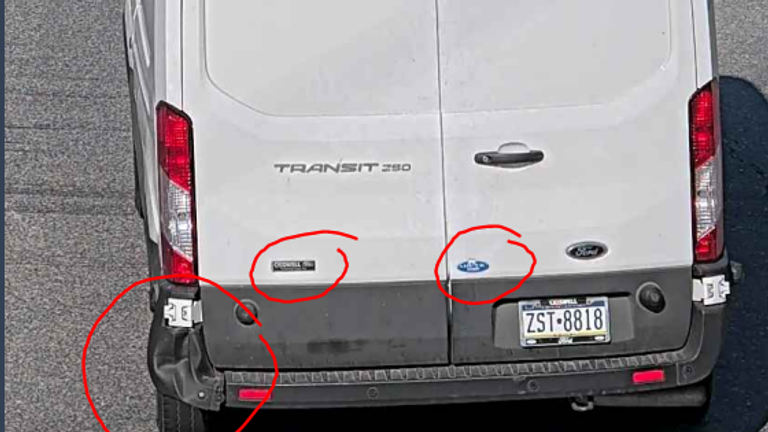 Police have been warning residents in the area to stay alert and secure their property as they believe Cavalcante may steal another vehicle.