Jason Aldean 'Try That in a Small Town' controversy proof of a 'moral sickness' in America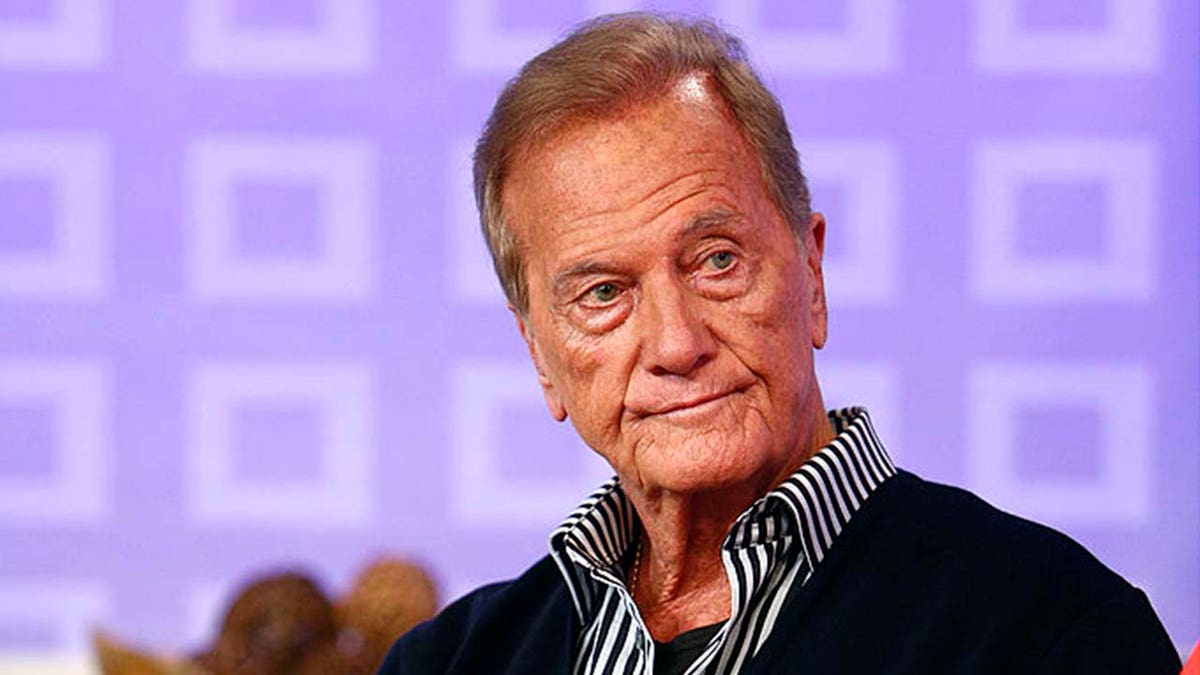 Gospel legend Pat Boone said the country music genre is becoming "sick" after a barrage of attempts to cancel Jason Aldean for filming the music video for an anti-riot song in front of a Tennessee courthouse critics say a man was hanged before 100 years ago.
Aldean denied the song "Try That in a Small Town" has any racist intentions or undertones. The tune describes how rural America will not accept the same riotous behavior and criminality that has besieged many urban areas since 2020.
"These references are not only meritless, but dangerous," Aldean said, after criticism of his use of the Maury County Courthouse in Columbia, Tenn., was used as a backdrop. 
A White mob hanged Henry Choate there in 1927, according to one media critic of the music video, Ashton Pittman of the Mississippi Free Press.
Aldean notably stood firm when he was harshly criticized from the left after his wife posted photos of their children in anti-Joe Biden attire in 2021.
JASON ALDEAN ADDRESSES CONTROVERSIAL COUNTRY MUSIC VIDEO
On "Jesse Watters Primetime," Boone said country music has fallen in stature as of late.
"I can't believe it's country music," he said. "I'm thinking about Trace Adkins, and of course, many of [his] songs were very supportive of opposing America's enemies. What we're not taking into account is that many of our enemies are in our own house and they're in our own countries and our own streets."
Patriotism and defense of country have long been themes in traditional country music, including Johnny Cash's "Ragged Old Flag," Toby Keith's "Courtesy of the Red White & Blue" and the Justin Moore-Charlie Daniels duet "For Some Ol' Redneck Reason." 
Boone recounted a recent incident in his current hometown of Beverly Hills, where three suspects broke into a house and one narrowly escaped arrest at first.
"The police had to remove us from our house while they searched because… they thought he might have gotten into our yard," he said. "Meanwhile, a neighbor, a tough little Italian lady named Josephine… had taken some shooting lessons and had a gun sitting in her lap."
He said he alerted Josephine, who quipped she hoped the suspect would break into her home next. Boone said the average American who is trained to use firearms should be able to defend themselves against the criminality described by Aldean.
He held up a Colt-44 given to him by his grandfather Pritchard, telling host Jesse Watters he only used it once in a recreational manner, but that it is exactly the type of weapon families used to defend themselves with without public or media scrutiny.
"In our earliest days, our most productive, positive days, we knew that we had these guns for was not for offense and usually not even for animal hunting — because shotguns or rifles were for that — but for a pistol, if somebody broke into your house."
"That's what small town America is geared for. They're not wanting to kill anybody in the streets. They don't want to break into stores. They don't want to deprive any citizen of whatever color of anything they're entitled to, but they do want to defend their lives and their honor."
Boone called opposition to such sentiment a "moral sickness."