Local World Food Program head shot, killed in Yemen
Gunmen shot and killed the head of one of the World Food Program's offices in Yemen on Friday, the humanitarian organization said.
In a statement, the program said that Moayad Hameidi, a Jordanian, was shot by gunmen not long after he arrived in the country to assume the role as head of its office in the city of Taiz. It added he died not long after reaching a hospital.
YEMEN'S WARRING SIDES, HOUTHI REBELS, SAUDI ARABIA, EXCHANGE 64 FALLEN TROOPS
It was not immediately clear who was responsible for the attack.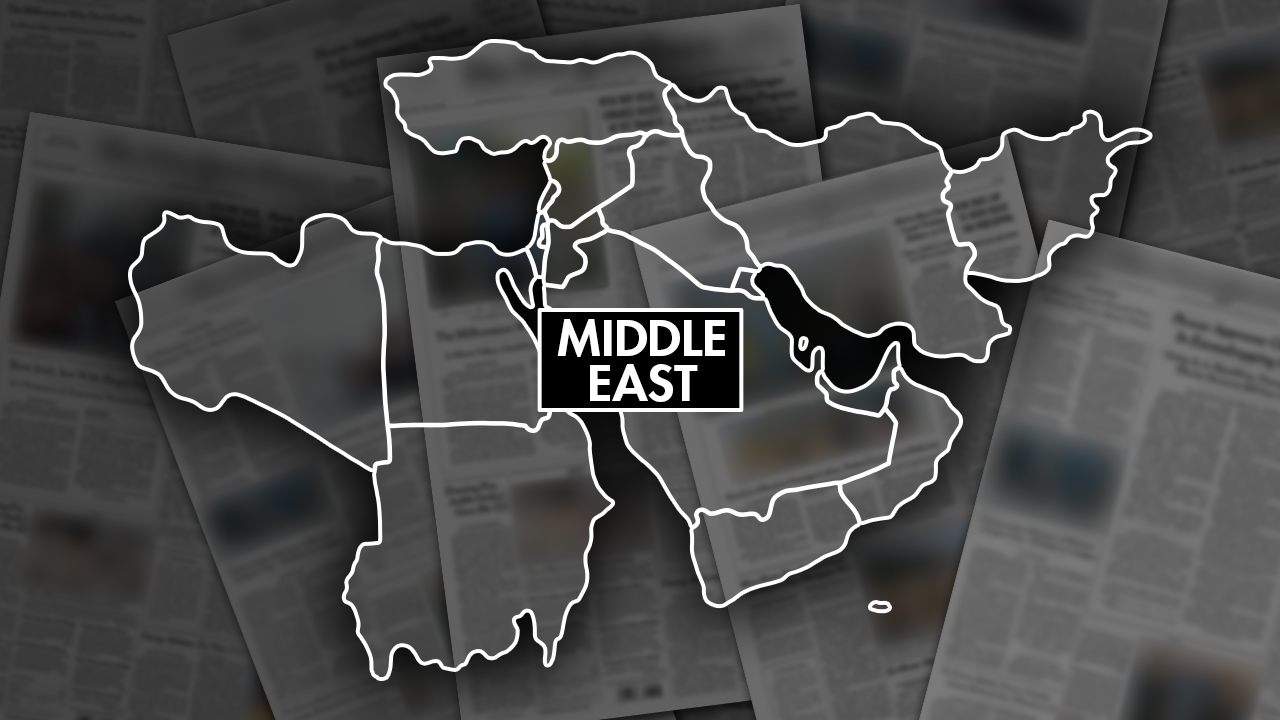 Al-Qaida in the Arabian Peninsula, also known by its acronym AQAP, is active in several regions in Yemen. It is believed to be one of the more dangerous branches of the al-Qaida terror network. Years of conflict have allowed the group to maintain a presence in several areas around the country.
UN ENVOY CLAIMS DIPLOMATIC EFFORT TO END YEMEN WAR UNDERWAY
Taiz, the country's third-largest city, has been under a siege by the Houthi rebels since 2016, as part of the country's brutal civil war. The blockade has severely restricted freedom of movement and impeded the flow of essential goods, medicine and humanitarian aid to the city's residents.
The war began in 2014, when the Houthis seized Sanaa and much of northern Yemen and forced the government into exile. A Saudi-led coalition entered the war in early 2015 to try to restore the internationally recognized government to power.
CLICK HERE TO GET THE FOX NEWS APP
The conflict has created one of the world's worst humanitarian crises and over the years turned into a regional proxy war between Saudi Arabia and Iran. More than 150,000 people, including fighters and civilians, have been killed.