New Zealand wins first-ever Women's World Cup match, hours after gunman kills 2 in Auckland shooting
New Zealand opened the Women's World Cup with a thrilling upset over Norway on Thursday, just hours after a gunman entered a construction site near a team hotel and tragically gunned down two people.
The emotional day for one of the tournament's host nations began when police say a 24-year-old armed man entered a construction site in Auckland at around 7:30 a.m. local time. The suspect opened fire in a building, killing two people and injuring five more, including one officer who was injured during crossfire.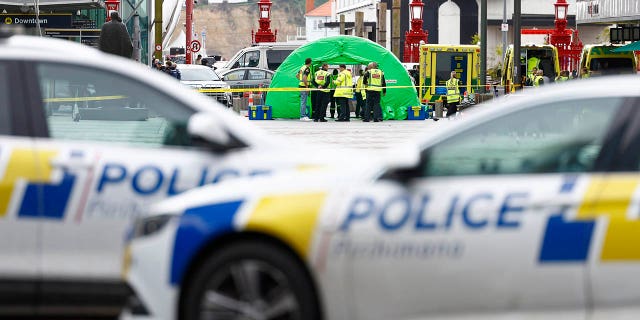 The shooting took place near Norway's team hotel and not far from Eden Park Stadium, according to multiple reports. 
CARLI LLOYD SAYS CHANCE AT WOMEN'S WORLD CUP HISTORY WON'T FAZE USWNT: 'IT'S IN THE DNA'
Despite the tragic events that unfolded just hours before the Football Ferns were set to take the field, a historic crowd gathered to watch what would be New Zealand's first win at the Women's World Cup. 
"I think everyone was just pretty taken aback, because this doesn't really happen in New Zealand," defender Katie Bowen said after the 1-0 victory. "But I think, especially on a game day, down to just each individual doing what they needed to do to process it and make sure they could focus on the game at the same time."
New Zealand has played in five previous World Cups, but has not won a match until Hannah Wilkinson's goal to open the second half went unanswered. Norway is the favorite in Group A, having last advanced to the quarterfinals of the 2019 Women's World Cup.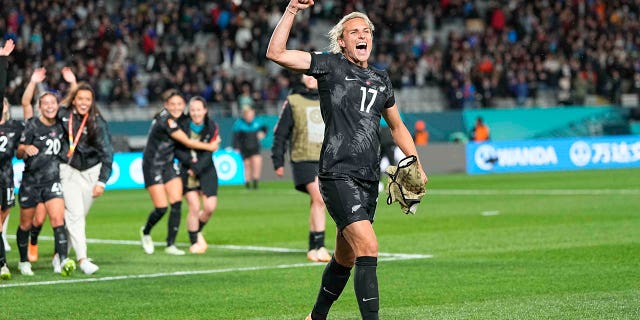 CLICK HERE FOR MORE SPORTS COVERAGE ON FOXNEWS.COM
​​Police Commissioner Andrew Coster said in an update on Thursday that there is "no reason" to believe there is an "ongoing risk" to the public and that the tournament should proceed as planned. 
"Police have been part of the FIFA Women's World Cup operational planning group, and as such were well placed to manage impacts on the event," Coster said. "We are satisfied there is no ongoing risk to the public and no reason why the tournament should not proceed – the matches are safe to attend."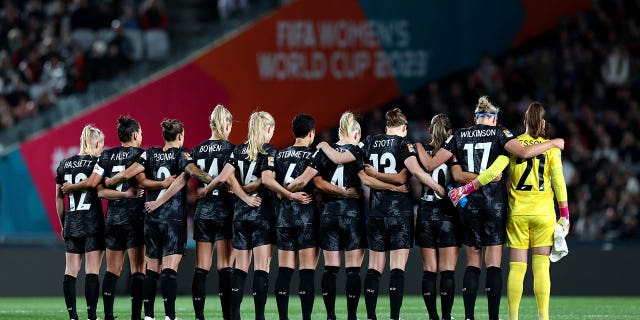 CLICK HERE TO GET THE FOX NEWS APP
Police have not identified the suspect but said he was a 24-year-old man that was working on the construction site. He was found barricaded in the building when police arrived on the scene. Officers engaged with the man after he opened fire, and he was later found dead.  
An officer injured in the shooting was transported to an area hospital in critical condition but is now said to be stabilized. Four others sustained injuries "ranging from moderate to more serious."
The Associated Press contributed to this report.