Police Investigating the Gilgo Beach Killings Have Searched a Long Island Storage Facility
AMITYVILLE, N.Y.—Detectives investigating the long-unsolved murders known as the Gilgo Beach killings searched a storage facility in the Long Island community of Amityville over the weekend, police said.
Suffolk County police confirmed Monday that detectives executed a search warrant at Omega Self Storage on Sunrise Highway related to the investigation that led to last week's arrest of architect Rex Heuermann. He was charged Friday with murder in the deaths of three of the 11 victims whose remains were found buried along a remote beach highway.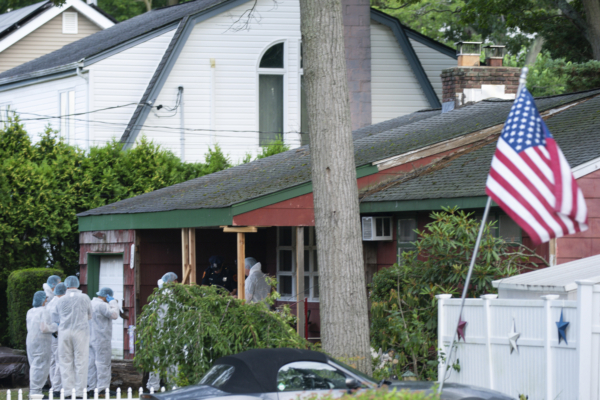 Mr. Heuermann, who has lived for decades across a bay from where the remains were found, was first identified as a suspect in the killings in March 2022, when detectives linked him to a pickup truck that a witness reported seeing when one of the victims disappeared in 2010.
Mr. Heuermann has denied committing the crimes, his attorney, Michael Brown, said.
It was not clear what connection the storage facility in Amityville might have to the investigation.
A police vehicle was still parked at the facility behind yellow tape on Monday after detectives conducted the search Sunday.
A message seeking comment was left with managers at the storage facility.