Taxpayers' money won't go to RTÉ without 'substantial reform' – PAC chair | BreakingNews.ie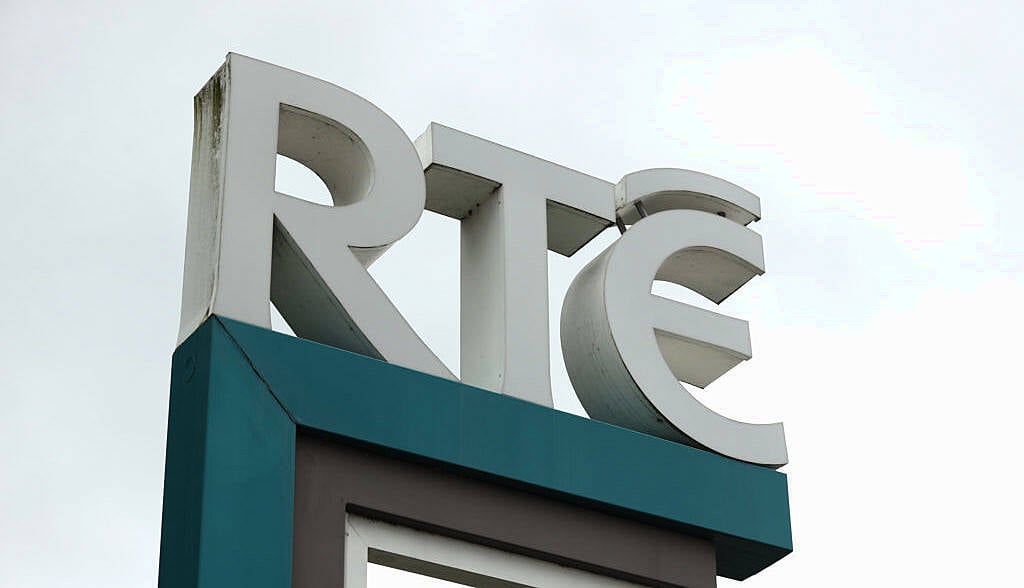 Taxpayers' money will not go to RTÉ without "substantial" reforms taking place at the national broadcaster, according to the chair of the Public Accounts Committee (PAC).
The PAC chair pledged that the body will not let this issue drop off the news agenda.
This comes as Government said it won't agree to the financial assistance of RTÉ while inquiries are ongoing.
Sinn Féin TD for Laois Offaly Brian Stanley said a lot of change has to happen before the media organisation receives Exchequer funding.
Mr Stanley told Newstalk: "RTÉ has already received a bailout last year of just under €16 million," he said.
"Before any consideration could be given to transfer money to RTÉ from the taxpayer [and] the Exchequer, there would have to be substantial reforms.
"We need to have transparency, we need to have accountability. We need to ensure that at the corporate governance level, necessary changes are made."
He added: "While there will be different accounts… we need to ensure they are under one financial management system and under the control of the Chief Financial Officer.
"We [can't] finish up in a situation like we've had, where you have the Chief Financial Officer coming in and saying that we're not aware of certain accounts."