Women's World Cup: Penalty drama helps England secure 1-0 win over Haiti in their first match
England have won their first Women's World Cup match with a 1-0 victory over Haiti in Brisbane.
It took 29 minutes for Georgia Stanway to push the Lionesses into the lead with a retaken penalty – aiming the ball low into the left corner of the net.
England looked dominant from the start, with Alessia Russo running rings around the defence to take an early chance after five minutes.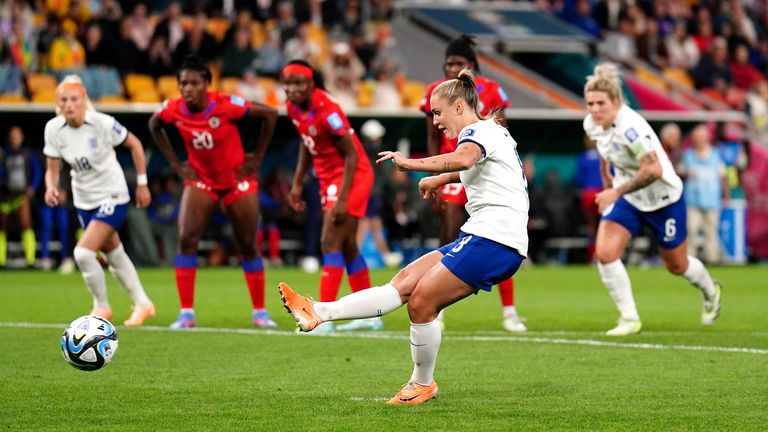 There was also a chance with a penalty after 18 minutes when Haitian player Dayana Pierre-Louis was given a yellow card for a foul in the area.
Russo almost landed a header after 20 minutes.
The first half turned on two penalties after a handball, with the first replayed after VAR ruled the Haitian goalkeeper came off the line.
England kept up the pressure in the second half but were unable to secure a second goal.
Haiti came tantalisingly close to scoring in the 81st minute, but England goalkeeper Mary Earps made a stunning stop with her feet to block the attempt.
"They challenged us and were very dangerous on the counter-attack. That's something we'll work on in training this week," Stanway said after the match.
"Mary came up with a big save and everybody played their part. It's saves like that that keep us in this tournament.
"The most important thing is that we've got three points and it's the first game. Off to a good start."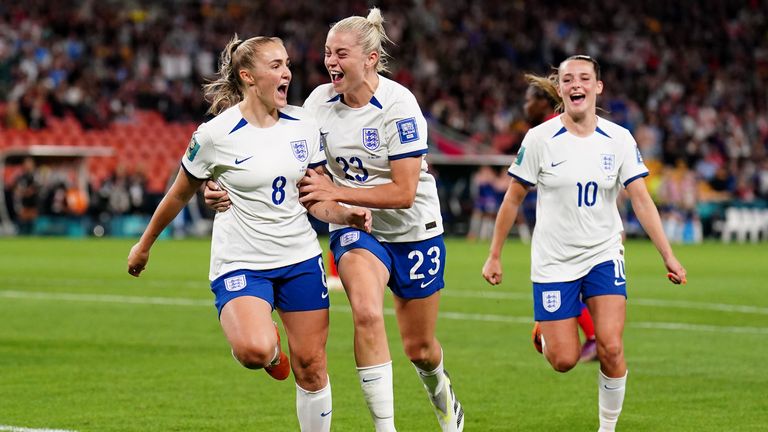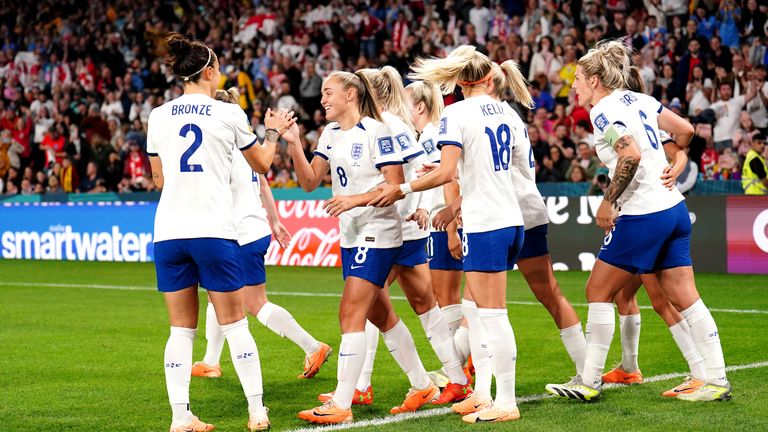 She added: "The first game is to settle the nerves, you can build momentum. It's just nice to get that World Cup feel after watching for two days."
The odds were stacked against Haiti's Les Grenadieres, who are 49 places behind England in the global rankings.